A healthy, all-natural smile is one of the most meaningful assets a person can have. It can be a significant advantage in social settings and can help you feel more confident. However, several factors can get in the way of your perfect smile, such as tooth decay, discoloration, and gum diseases, which could make your smile less appealing over time. 
Why Should You Get Your Teeth Whitened? 
Teeth whitening is a cosmetic dental procedure that helps to improve the appearance of your teeth. It can remove stains from the surface of the teeth, making them look brighter and more appealing. The procedure is quick and easy to perform and can give you a better smile in just a few appointments or even only one.  
Here are some of the reasons why you should get your teeth whitened:
Tooth discoloration is caused by many factors such as excessive consumption of colored food, smoking cigarettes, poor oral hygiene, etc. It can make your smile look unsightly and affect your self-esteem. 
Tooth discoloration can be a sign of other dental issues such as cavities, gum diseases, etc. They should be treated at the earliest to prevent further damage to the teeth and gums. 
Teeth that are discolored tend to be more porous than those that are naturally white. This allows the microbes on the surface of the teeth to enter their inner structure and lead to cavities and gum diseases.
Teeth whitening is quick and easy to perform and produces long-lasting results.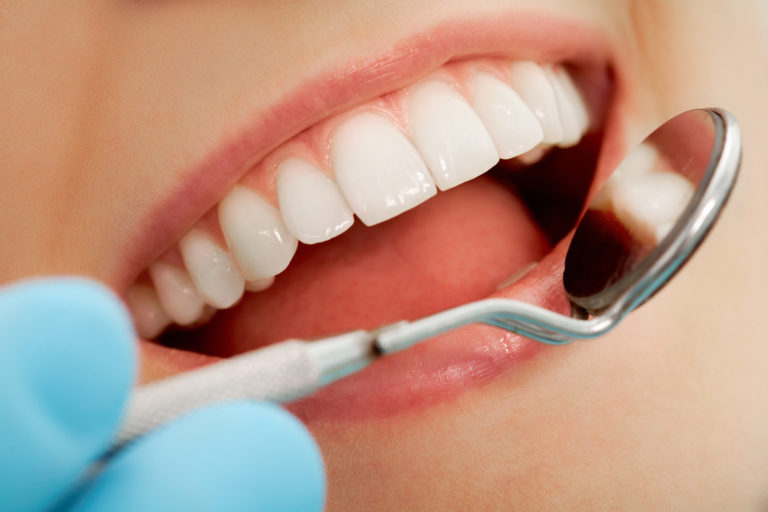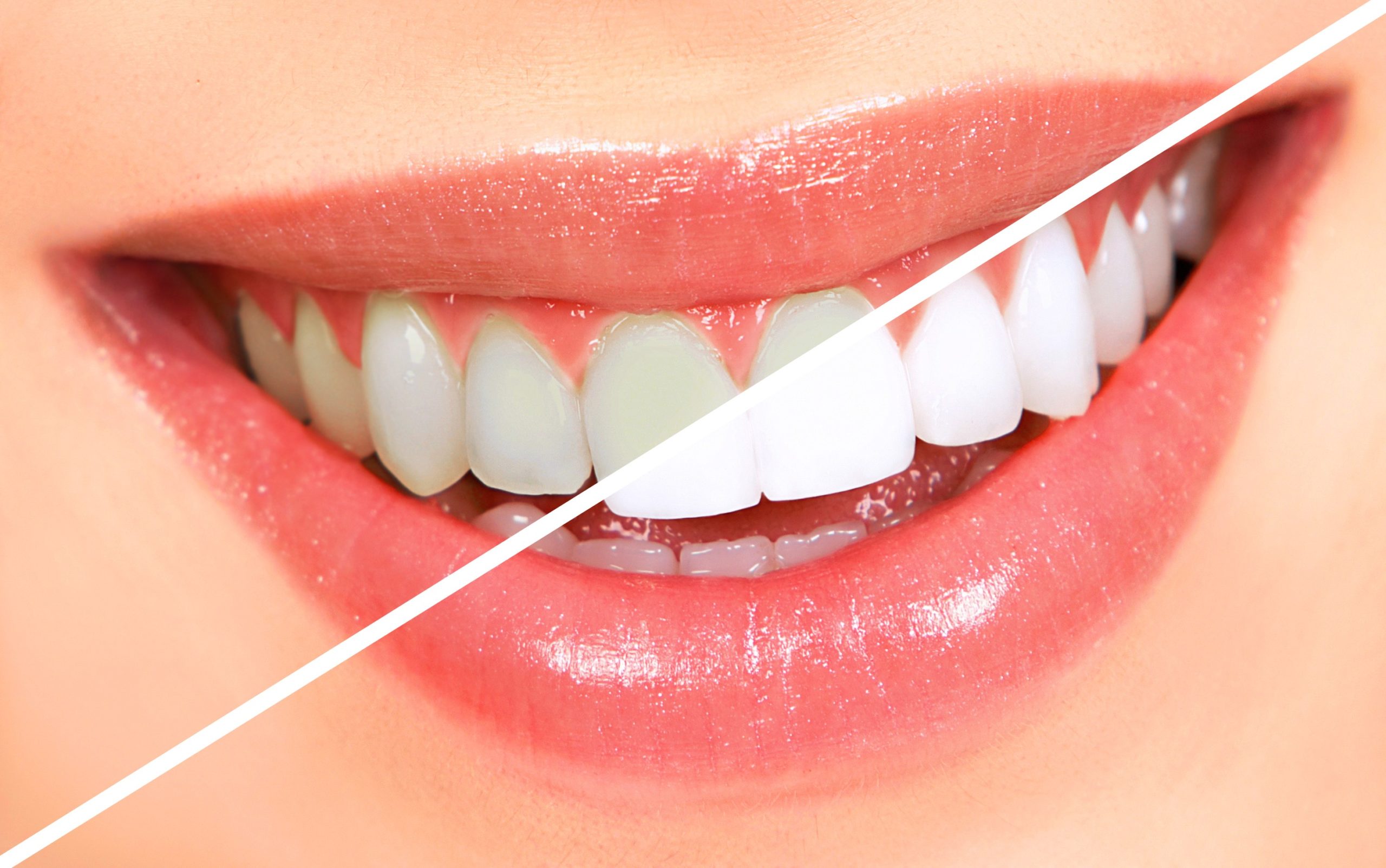 What Is the Procedure Involved in Teeth Whitening? 
Teeth whitening is performed using a hydrogen peroxide-based whitening gel that is applied to the teeth under professional supervision. If required, we would also use an activating light to activate the whitening gel and promote an even color change on the teeth. 
Each patient's case is evaluated individually before starting the procedure to ensure that their teeth are healthy enough for whitening. During the procedure, we may have to use an intra-oral mold or eye protection goggles to shield the eyes from the activating light. After the whitening gel is applied to the teeth, we will spread it evenly and allow it to stay on for 15-20 minutes before rinsing it off. The procedure may be repeated multiple times for optimum results.
Aftercare for Teeth Whitening Procedure
After the procedure is completed, you may experience some sensitivity in your teeth due to extreme dryness of oral tissues. For this reason, we will recommend taking special care of your teeth after having them whitened by using a whitening toothpaste and rinsing with water twice a day. The effects of this cosmetic procedure are very long-lasting if you maintain good oral hygiene by brushing twice a day and flossing regularly.
Want to know more about our procedures? Call Dentist Prairieville LA at (225) 673-0445 or schedule an appointment online to consult our dentist at Prestige Dentistry, 38585 Hwy. 42, Prairieville, LA 70769.