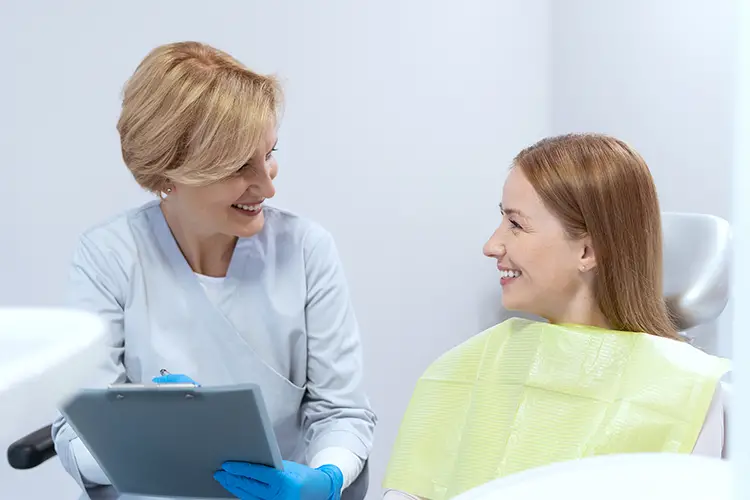 Periodontal disease is a serious oral condition that can cause the gums to be inflamed and infected. If this condition is left untreated for a long period, it can lead to severe health issues like tooth loss, cysts, and even cancer. That is why regular oral exams and professional cleaning are so crucial to maintaining good oral health. 
At Prestige Dentistry in Prairieville, LA, we provide professional periodontal cleaning to treat gum disease and prevent its progression. 
What Is Periodontal Cleaning?
A periodontal cleaning is an oral procedure that involves the removal of the accumulated plaque and tartar from the teeth and gums. A dental professional performs this procedure during a routine check-up or as a follow-up to periodontal maintenance therapy. During a periodontal cleaning, the dental hygienist will scrape off the plaque and tartar from the surfaces of the teeth and gum line. As tartar is responsible for many of the symptoms associated with periodontal disease, removing it through this cleaning process is crucial in preventing further damage to the gums.
How Can I Prevent Periodontal Disease? 
Periodontitis can be prevented by following several good oral health habits: 
Brushing and flossing daily to remove plaque from the teeth and gums.
Rinsing with antimicrobial mouthwash to get rid of harmful bacteria.
Regular dental check-ups to identify gum disease early on and seek treatment before it progresses too far. 
Avoid tobacco use.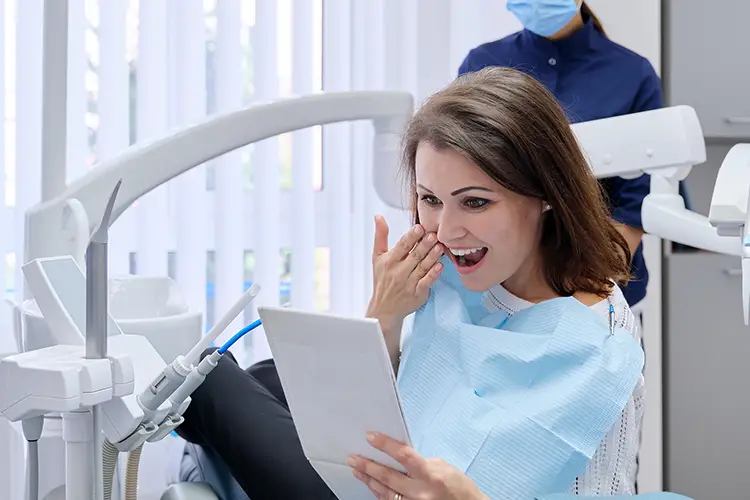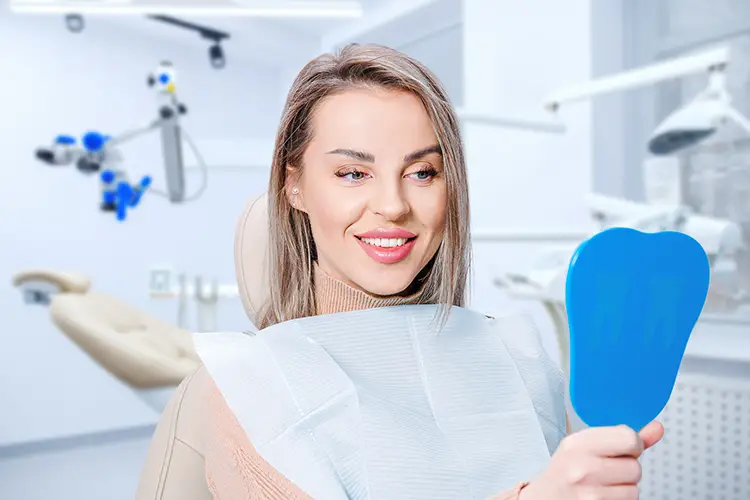 Periodontal Cleaning Procedure at Prestige Dentistry
Procedure
During your routine dental checkup appointment, we will perform a thorough examination of your mouth for any signs of periodontal disease. Based on our findings, we will decide if you need a periodontal cleaning or whether your periodontal status has improved enough to skip this procedure. 
If you do need a periodontal cleaning, we will discuss it with you at length before the procedure begins. A local anesthetic will be administered before beginning the procedure, which will involve removing plaque buildup from your teeth and around your gums. The teeth might feel rough after a periodontal cleaning because the dental hygienist scraped off all the rough areas of plaque and debris. The mouth may feel dry and sensitive afterward because it has been "debrided" (cleaned). This sensation should subside within a few hours after your appointment.
Want to know more about our procedures? Call us at (225) 673-0445 or schedule an appointment online to consult our dentist at Prestige Dentistry, 38585 Hwy. 42, Prairieville, LA 70769.