Dental implants are one of the best means to replace lost teeth. They are solid restorations that replace the root and crown of the tooth. The metal studs replace the tooth root and form a strong anchor for your replacement tooth. Dental implants function just like natural teeth. They are stable, durable, and allow you to bite and chew food as you used to with your natural teeth. At Prestige Dentistry in Prairieville, LA, we can offer you dental implants that will restore your oral functions and smile aesthetics. 
What Are Dental Implants?
Implants are composed of a titanium post that is surgically placed into the jawbone where a tooth is missing. An abutment is then attached to the post, which serves as a support for the restoration. The restoration can be in the form of a dental crown, bridge, or dental appliance such as a denture or part of a bridge. This restoration provides a firm base for your new tooth or teeth and helps with chewing food and speaking normally.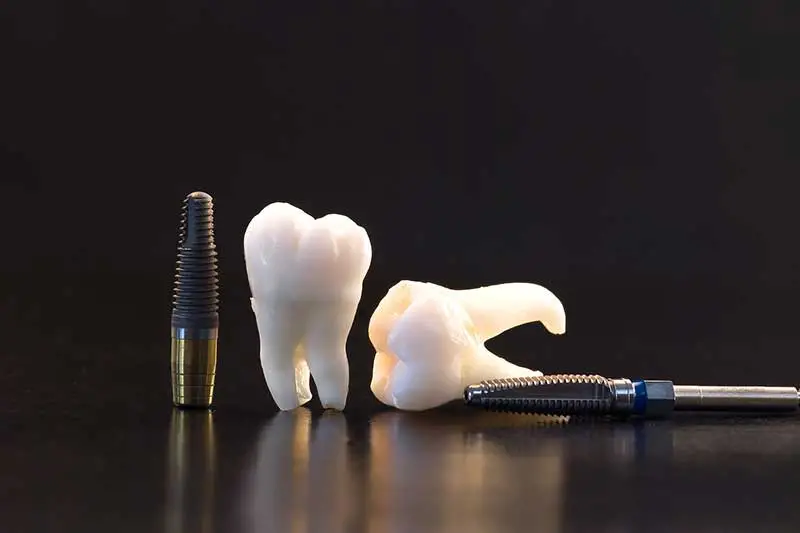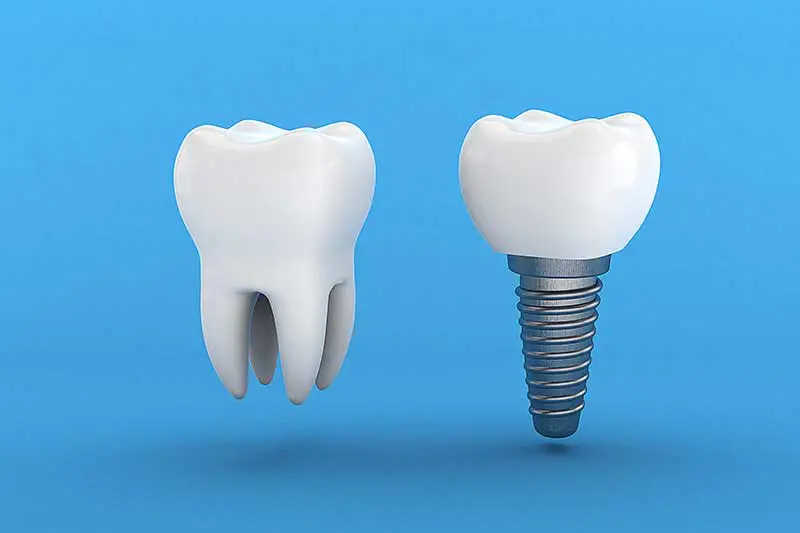 How Do Dental Implants Work? 
Dental implants work in three phases: healing, anchoring, and restoration.
During the healing phase, your jawbone needs to heal and fill in the space left by the missing tooth or teeth. The bone forms a solid bond with the titanium implant to provide durability for your restoration. Once your jawbone heals, we will attach an abutment to the implant, which forms a secure base for your restoration. 
During the anchoring phase, an oral surgeon will secure an implant to your jawbone using dental cement. After this step, we will place the restoration on top of it and adjust it as necessary, so it fits comfortably in your mouth. 
The third phase involves restoring your smile with dental implants. We will place your permanent restoration according to your needs and preferences. You can opt for dental crowns or bridges if you have lost one or more teeth on a particular arch of your mouth or dentures if all your teeth have been lost. Dental bridges can also help fill gaps between multiple missing teeth on either side of your mouth. Our dentist will carefully assess your oral health to determine whether dental implants are suitable for you or not. We will also offer you personalized treatment plans based on your preferences and requirements to restore and enhance your smile functions and aesthetics with implants.
Want to know more about our procedures? Call us at (225) 673-0445 or schedule an appointment online to consult our dentist at Prestige Dentistry, 38585 Hwy. 42, Prairieville, LA 70769.