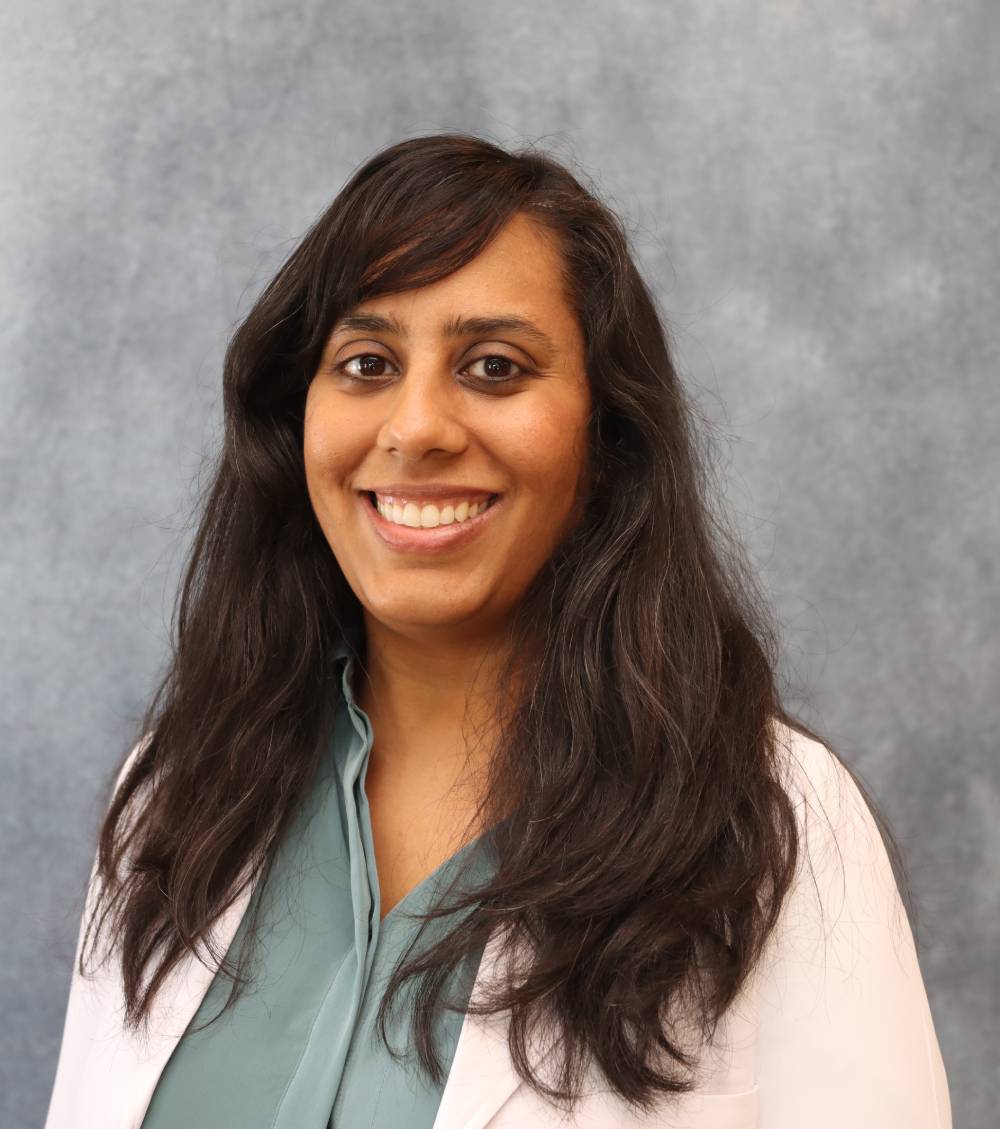 Reena Oza, DDS
Thank you for visiting our website. I hope you will learn some things about me on this page that will give a better understanding of who I am.
I was born and raised in Baton Rouge. I attended Baton Rouge Magnet High School and Louisiana State University. While at LSU, I knew I wanted to do something in the healthcare field, so I majored in kinesiology with a concentration in human movement.
After graduating, I decided dentistry was the right field for me. I liked the fact that it provides the unique combination of art, science, and working with people on a daily basis. So I went on to attend LSU School of Dentistry in New Orleans, graduating with a Doctorate in Dental Surgery in 2008.
Upon graduating from dental school, I experienced a varied background working in dentistry. I was an associate in private practice, group practice, and in a community clinic. These experiences gave me a wide range of experience with different types of procedures and patients from differing backgrounds.
I learned what type of care I wanted to provide and the type of practice in which I wanted to provide it. I finally decided that I wanted an office of my own so that I could practice in a way that was best for me and to give the best possible care to my patients.
So I found some land, came up with the plans with my dad, and in 2015, I opened Prestige Dentistry in Prairieville. I must say this has been the most rewarding decision of my career and I only wish I had done it sooner! I am now able to provide the type of care that my patients deserve and also serve the Ascension Parish community.
My vision with our practice is to give comprehensive, high-quality care in an environment that is gentle and welcoming. I hope that our patients will like us so much that they will become lifelong friends of the practice. I love talking with our patients to learn about their lives, families, hobbies, and whatever else they want to talk about, and not just dentistry. After all, dentistry is about much more than teeth. It is about enhancing lives and giving back confidence and health so that people can enjoy life.
Dentistry is an ever-changing field, so I regularly attend dental meetings and conferences to stay up to date with continuing education and advances in dental technology and techniques. I am a member of the American Dental Association, Louisiana Dental Association, and the Greater Baton Rouge Dental Association.
In my free time, I enjoy cooking and baking, DIY projects, learning guitar, and singing.
I hope you will give us the opportunity to serve you; you will be glad you did! Give us a call, and we will be happy to answer any questions for you!